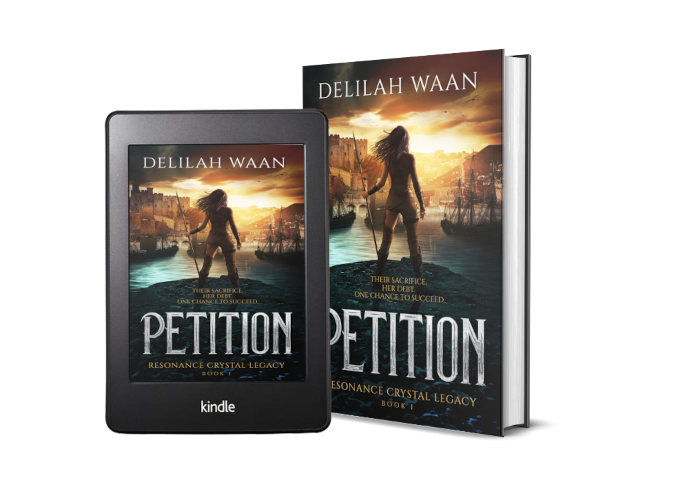 My studies in composition began with renowned Australian composers, Paul Stanhope and Matthew Hindson at MLC School, New South Wales, Australia. I continued studying musical theatre at Tisch School of Arts, New York University under Joel Derfner and Rachel Sheinkin (The 25th Annual Putnam County Spelling Bee), songwriting with Pat Pattison (Berklee College of Music), and composition with Jonathan Dawe at the Juilliard School Evening Division.
My works range from the neoclassical pieces to songs for pop/rock Broadway musicals and have premiered at the National Opera America Center and Flushing Town Hall.
I studied piano with Neta Maughan, a student of Alexander Sverjensky, and was one of the youngest pianists in Australia to be awarded the Licentiate in Music on Pianoforte (Performance) with Distinction. I also hold an Associate Diploma (Performance on Pianoforte) from the Associated Board of the Royal Schools of Music, London.